In our first zoom talk of the 2023 autumn term, Toni Mount (who obtained her MA from the University of Kent via a dissertation focused on 'A Physician's Handbook' from 1450) brought medieval medicine back to life.  She started by reminding us that in the medieval period illness was thought to be a punishment from God, and that sometimes attempting physical treatments was going against God's will. Her talk contained many interesting facts but one aspect that was particularly fascinating was the apparently fairly widespread use of "anaesthetic" preparations in ancient and medieval times. These preparations were known as dwale and generally contained hemlock, opium, henbane, wine, gall (of boar) lettuce, bryony (used in Europe as a substitute for mandrake) and vinegar. A drink would be administered to the patient (victim) until he/she fell asleep, and could then the operation could commence. However mostsSurgeons warned against the use of dwale because of the serious toxicity.
Coming back closer to home, perhaps Christopher Marlowe must have been aware of these preparations when he wrote, "The Jew of Malta", for he describes how Barabas drank of poppy and cold mandrake juice until he fell asleep, and his captors, thinking him dead, threw him over the walls. (Some images of the mandrake are provided here.)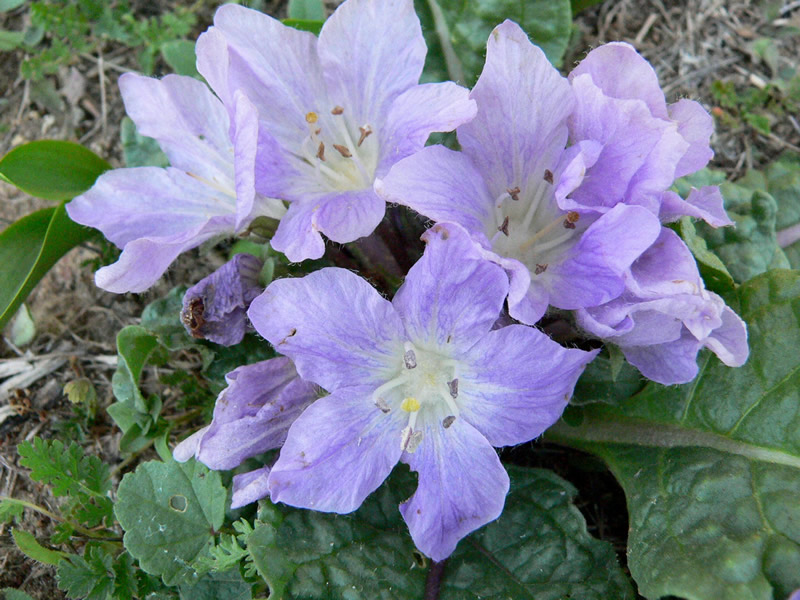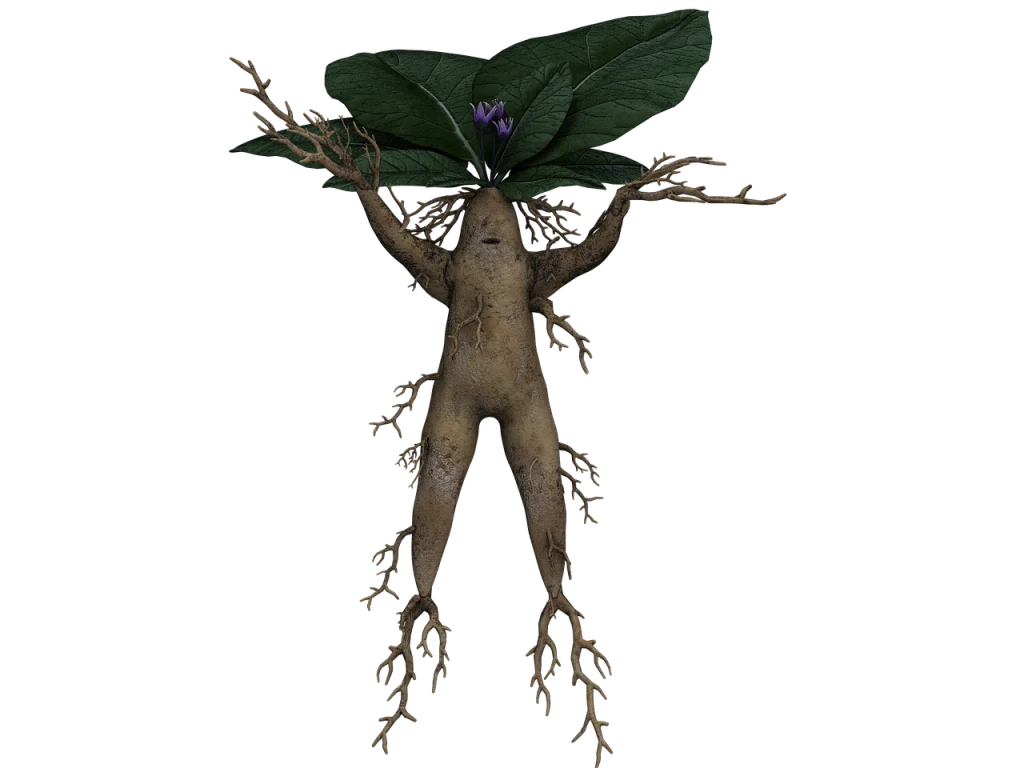 For more information on Toni Mount and medieval medicine, you van visit her website. CHAS members who missed Toni's talk can see a recording of it by contacting the CHAS membership secretary.